Sometimes projects require thinking outside the box and for that we have a wide range of options.
360° VR models with real location
360° VR models with real location
We offer 360° VR services for current or new designs based on the real location of the project. In this manner you can visualize the design in the browser or with a specific application using any VR headset. Currently we can also provide real time visualization with our holographic headset. Full-screen versions can be seen here 360M and here 360S .
Depending on situation, we can provide digital analysis to support the design process. This is more an analytical approach rather than an engineering service. Wind and illumination analysis is useful in the early stages of the project..

For a better understanding of the project we can provide 3D printed physical models for each step of the design process.
DIGITAL SURVEYING
Before starting our design process we take accurate dimensions of the site where the project will be built and create digital drawings.
POINT CLOUD
With our point cloud technology we can obtain the surroundings of your design in a digital format, both interior and exterior, and synchronise it with the digital survey.
3D PRINTED SCALE MODEL
In some cases where it is required for the design to be viewed as a physical model, we offer 3D printing and CNC* layout services as well.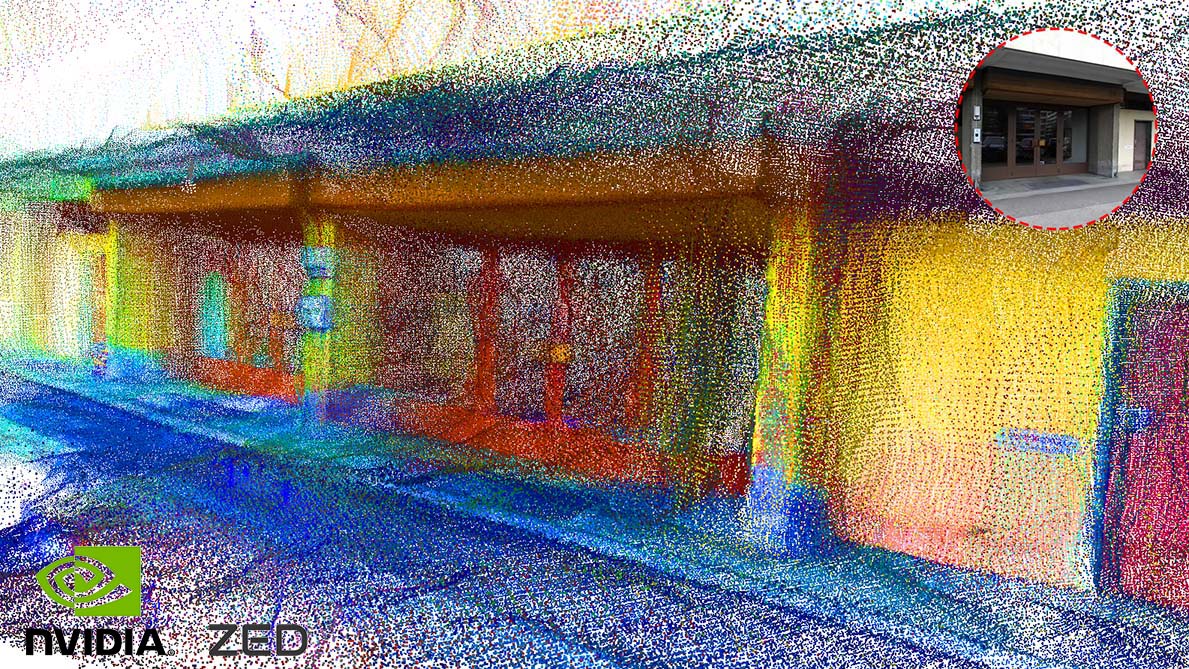 CNC and CAM
We can provide machine cutting data for specific element manufacturing.

Laser cutting

Scale models can be made with the help of laser cutters.

Prototyping
Depending on situation some elements of the project can be tailored designed and built.